GOOD ANNOUNCEMENT - Product Development For Irrigation - Keyopo
Issue Time:2017-08-02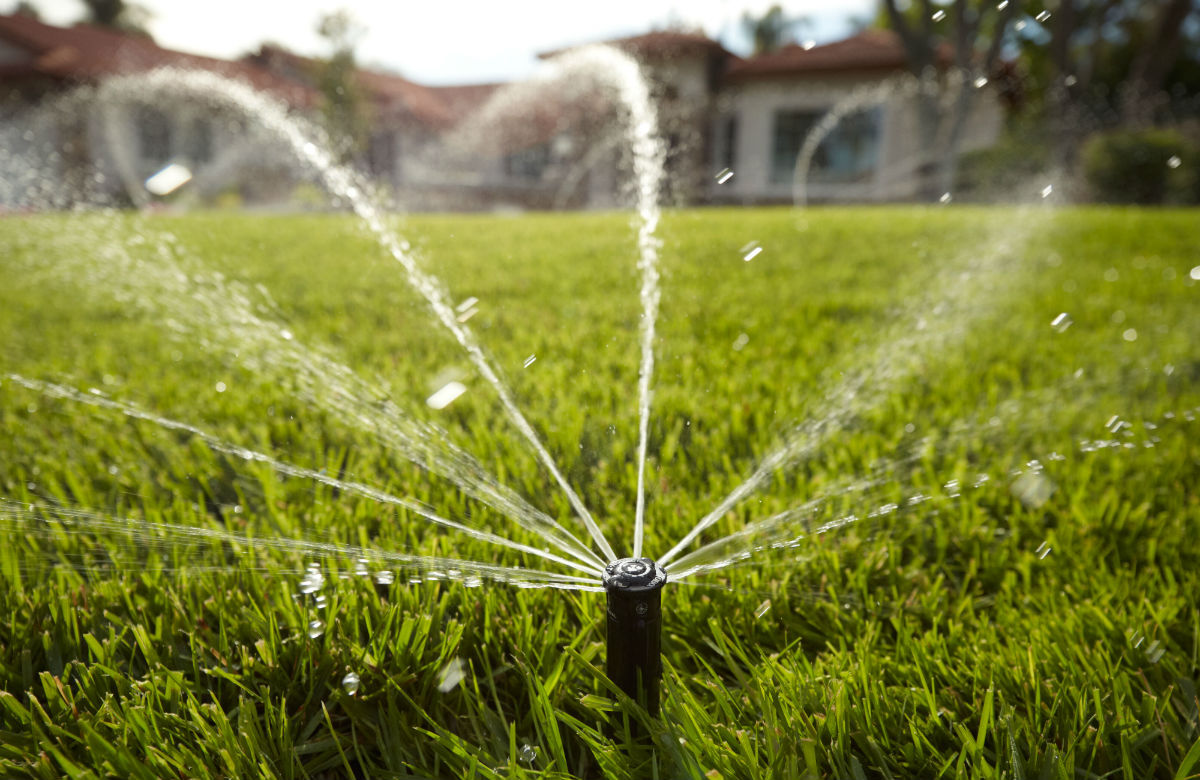 Keyopo has beenestablished for more than 30 years. In addition to the fact that we havebeen welcomed as the dedicated maker of solenoid and valve, we are deeplygrateful for the powerful support from our customers as well as the courteoussupport of the companies with whom we have collaborated over many years.
At present,weplan to develop new products - Irrigation Solenoid.
We specialized inproducing high-end solenoid and solenoid valve.We are contributing to theinnovation and R&D, Our Company invests abundant capital and technology indeveloping solenoids.
In order to enterthis market,we had made some preparation.
Welcome yourenquiry.