Home
>
News
>
Industry News
>
Solenoid Valve Market - Forecasts from 2017 to 2022 - Research and Markets-KEYOPO
Solenoid Valve Market - Forecasts from 2017 to 2022 - Research and Markets-KEYOPO
Issue Time:2017-06-20
Research and Markets has announced theaddition of the "Solenoid Valve Market - Forecasts from 2017 to 2022"report to their offering.

Solenoid Valve Market is projected towitness a compound annual growth rate of 4.11% to grow to US$5.309 billion by2022, increasing from US$4.341 billion in 2017.

Shift to renewable sources of powergeneration and increasing adoption of the solenoid valve in various processindustries some of the key factors driving the growth of the market. Thesevalves are increasingly being used on account of advantages it offers such asfast switching, high reliability, low control power and compact design.


The aluminum solenoid is expected towitness the highest growth due to its lightweight nature which helps indecreasing overall weight while improving the production rate. Asia Pacific isexpected to have highest growth rate during the forecast period on account ofincreasing investment across various process industries mainly in thefast-growing economies like India and China.
Recommend: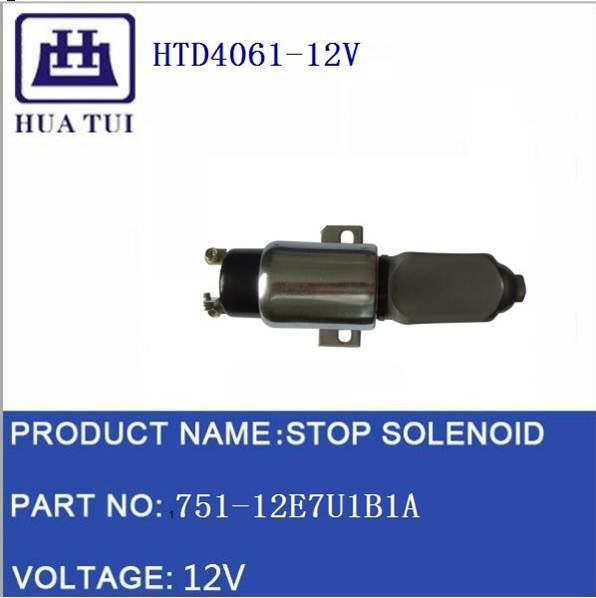 Fuel Shutdown Solenoid Valve For SA-4148-T Hyundai Excavator R160LC-7,R180LC-7

Ref. No.:SA-4148-T
Part No.:1751-12E7U1B1A