How to Wire a 24V Solenoid?-KEYOPO
Issue Time:2017-06-13
A solenoid is an electromechanical switch used to control large current-drawing devices. Solenoids are used in many types of equipment.

One advantage of using a solenoid is that low-current wires can be routed to a remote switch that controls the solenoid's operation.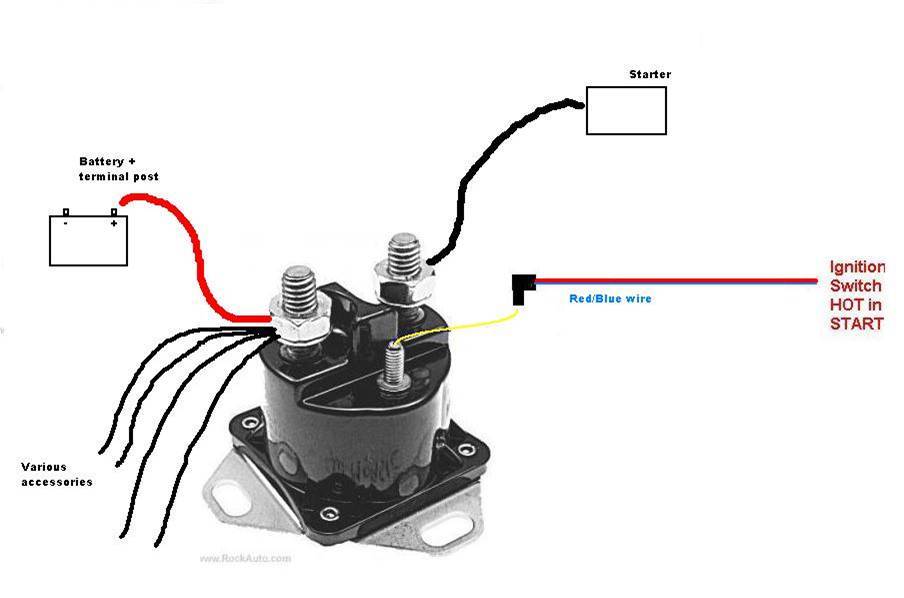 Things You'll Need:
1.Solenoid
2.Solenoid control switch


Step 1
Install the solenoid in the location recommended by the chosen application's instructions.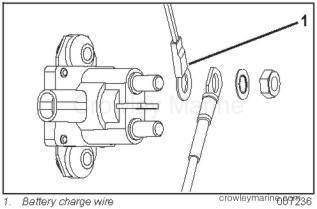 Step 2
Install the solenoid control switch.
Step3
Measure the distance between the solenoidand the controlled device.

Step4
Fabricate the solenoid cables.

Step5
Install the cable between the solenoidand its controlled device.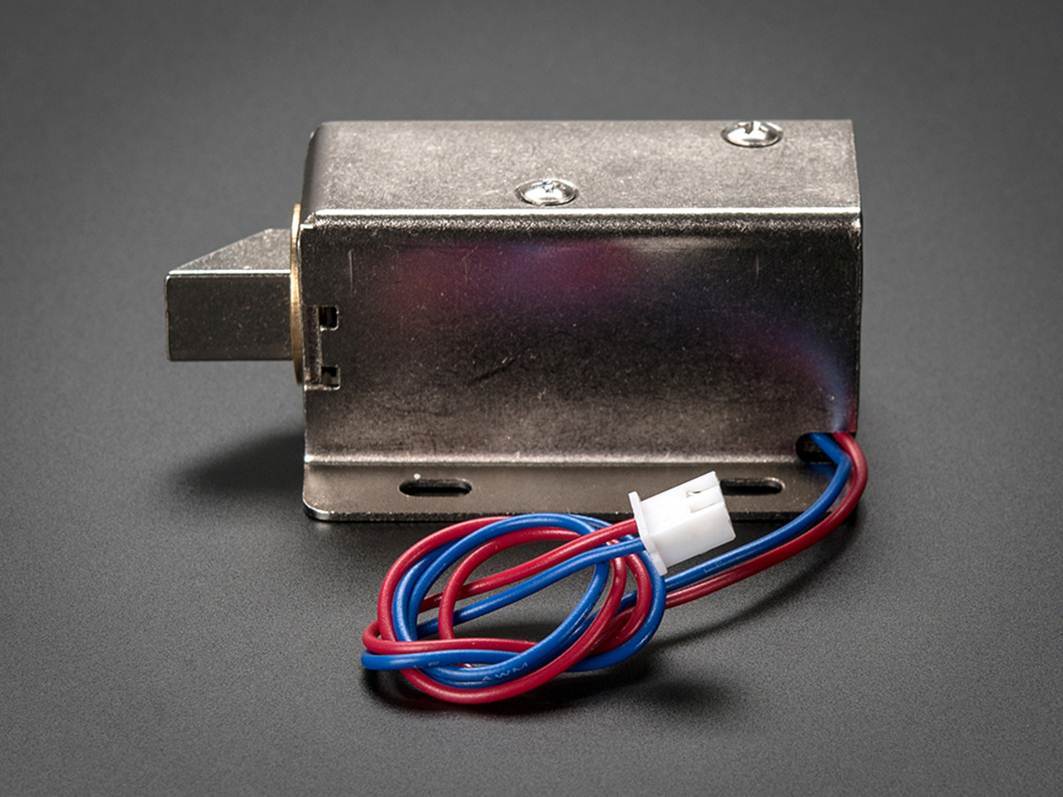 Step6
Install the cable between the othersolenoid terminal and the battery or bus bar.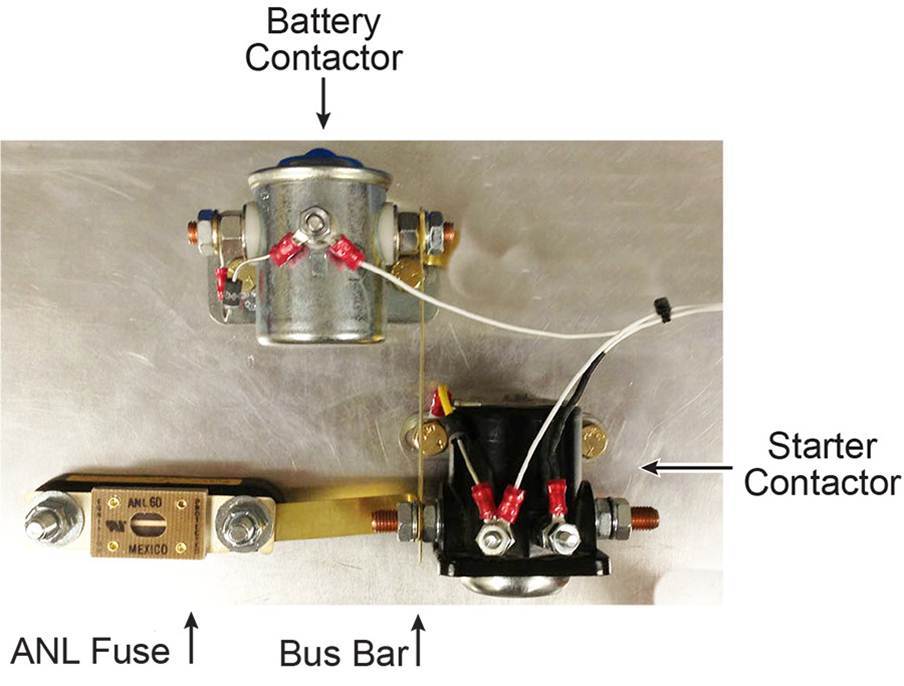 Step7
Wire the solenoid's control circuit.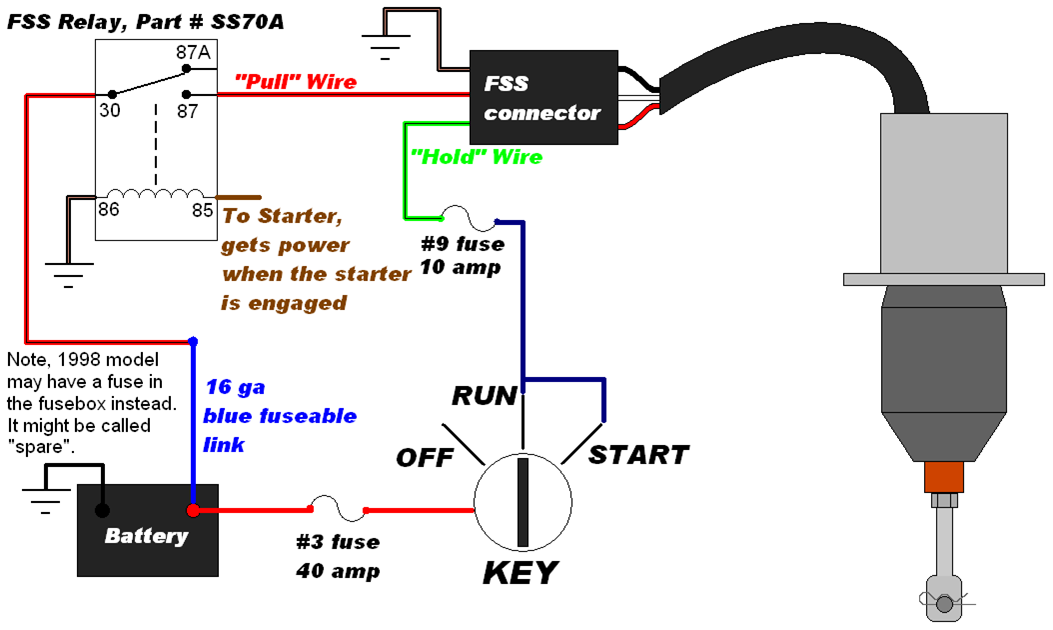 Step8
Test the solenoid by engaging the controlswitch.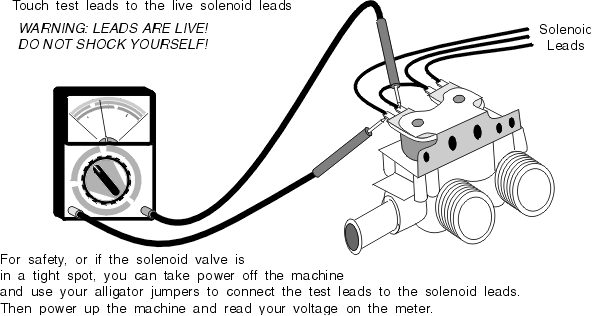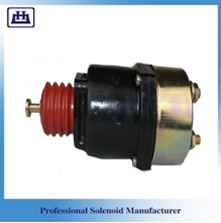 24V Push Pull Starter Solenoid For Komatsu

Part No.:KDO-47100-3940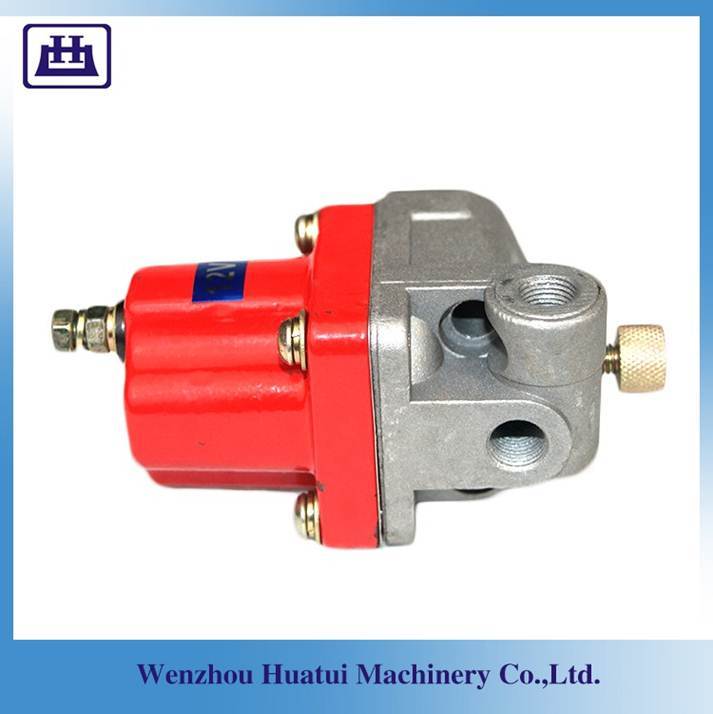 24V Engine Stop Solenoid For Diesel Engine Parts

Part No.:3054610