The Application of Solenoid-KEYOPO
Issue Time:2017-06-12
Solenoid's history
Thefirst Solenoid was made in western countries around 1900. In Japan, Solenoidswere started to be used for some special broadcasting equipment in 1950. Forthe simple structure and low price, they soon became widely usedcomponents.

With the rapid growth of economics, themarket expanded further for various applications.With the continued research anddevelopment, new solenoids with higher performance have been always newlydeveloped.
Applications

uOA and Information Equipment
uOffice and sales equipment
uConsumer, audio, visual equipments
uAutomobile, in-vehicle equipmentand agricultural machinery
uHome and daily equipment
uIndustrial instruments
uMedical and health equipment
uGame and entertainment equipments
uVending machines, ATM
OA and Information Equipment:Paperfeeding for printers.

Toset the paper at the accurate position in printers, The feeding timing needs tobe very accurate.
Solenoids are used to control the timing of the paper feeding.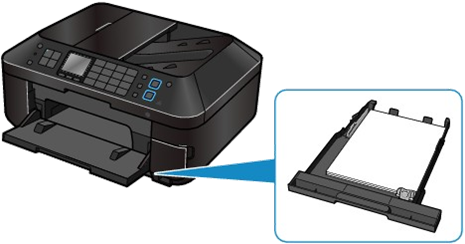 Office and sales equipment:Cashbox rock for cash registers

Lockof cash box of cash register is unlocked by electrical signals like keys.
Solenoids are used to unlock such cash boxes.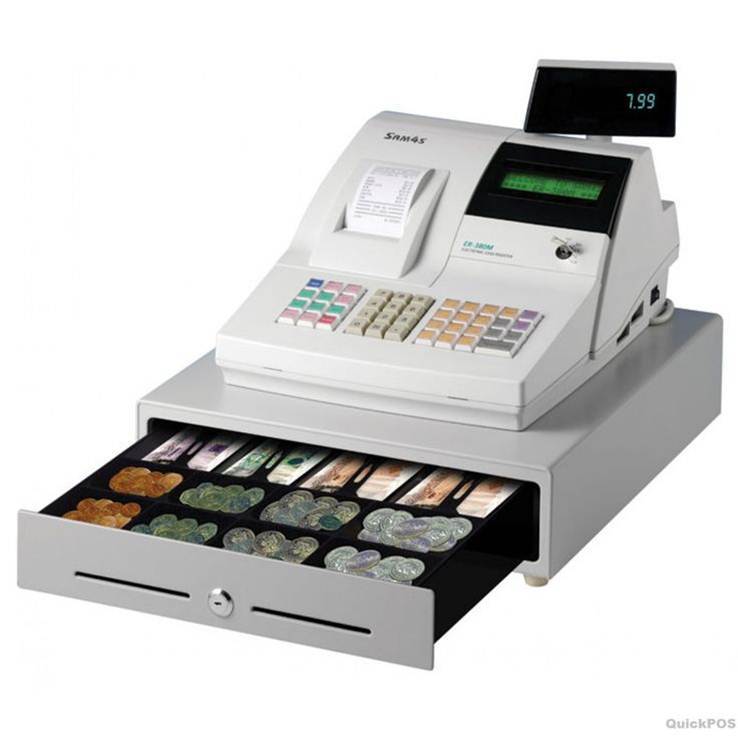 Automobile, in-vehicle equipment andagricultural machinery:Shiftlock
Shift Lever is locked and does not move from Parking range to Drive range toavoid sudden acceleration of a parked automatic transmission vehicle unlessDriver steps on the brake pedal.
A solenoid is used for the release mechanism of the lock.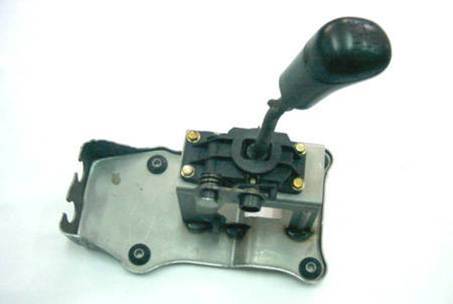 Home and daily equipment:Opening/closingventilation fan shutter
Solenoidscan be used for opening/closing shutters of ventilation fans.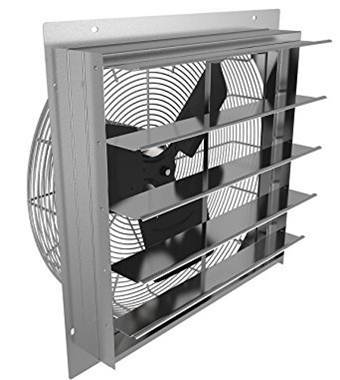 Game and entertainment equipments:Openingand closing of ball pockets of Pachinko machine(加粗)
Solenoids are used for Pachinko machines for components including tulip shapedball pockets, ball launch, chance ball gates, ball counters, ball dispensingmachine between pachinko machines.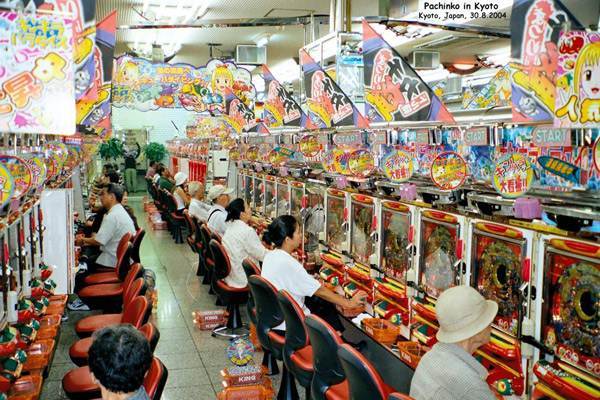 Inorder to expand overseas, Our Company invests abundant capital and technologyin developing solenoids.