Global Solenoid Valves Market 2017-2021-KEYOPO
Issue Time:2017-06-07
Accordingto the latest market study released by Technavio, the global solenoid valvesmarket is expected grow at a CAGR of almost 4%.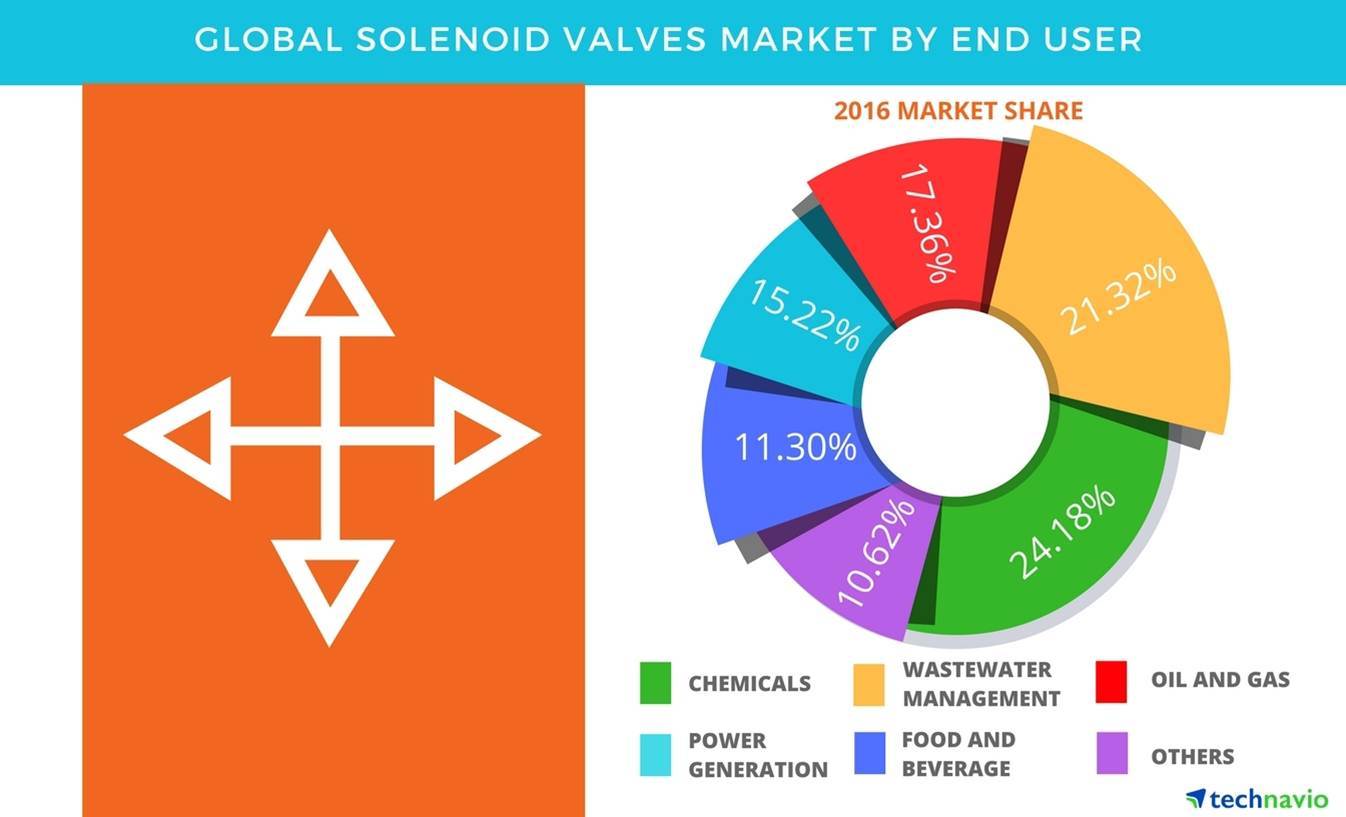 Thanks for Technavio's new report
Theglobal solenoid valves market is expected to witness a high growth during theforecast period due to the formulation of new government regulations on energyconsumption and environment protection. These regulations have impelledindustries to upgrade their facilities, thus creating a huge demand forsolenoid valves. European and North American countries are witnessing a totalrenovation of many industrial and manufacturing facilities as the governmentregulations on sustainable development are becoming stricter.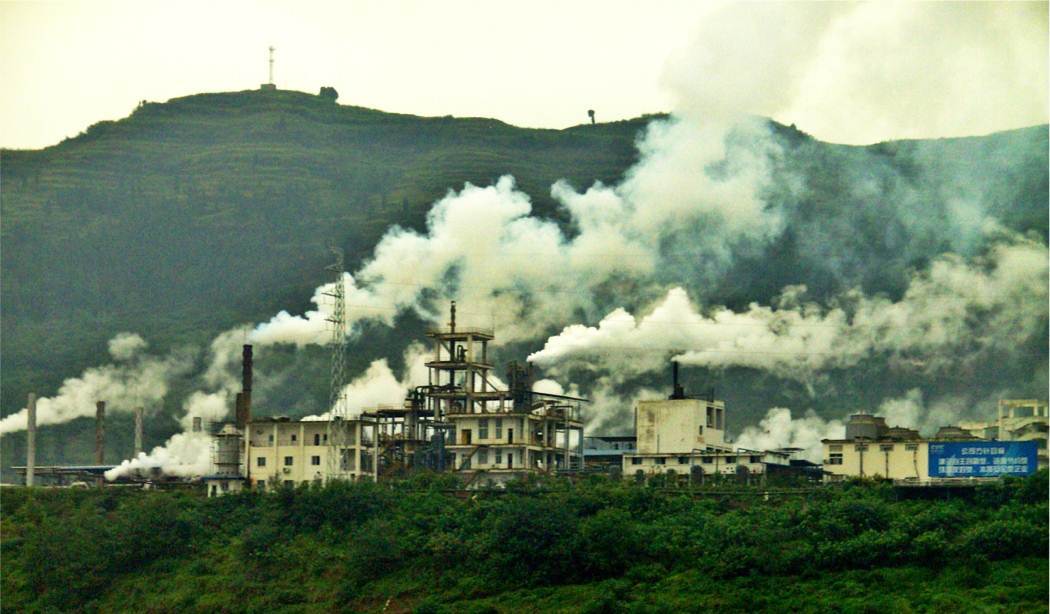 Technavio'sanalysts categorize the global solenoid valves market into six major segmentsby end user. They are:

1.Chemicals
2.Water and waste watermanagement
3.Oil and gas
4.Power generation
5.Food and beverage
6.Others

Thetop three segments based on end-users for the global solenoid valves market arediscussed below:

1.In chemical industry
2.In water and waste water management industry
3.In oil and gas industry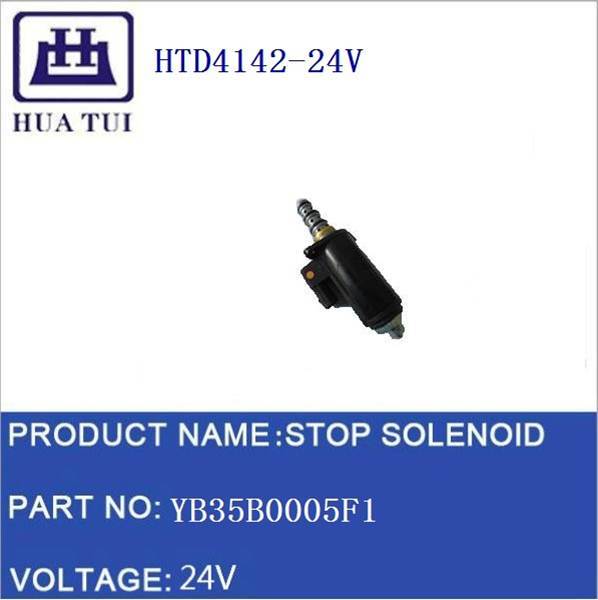 24V Hydraulic Solenoid Valve For Kobelco

Part No.: SKX5P-17-212A
Ref. No.:YB35B0005F1 YN35V0004F1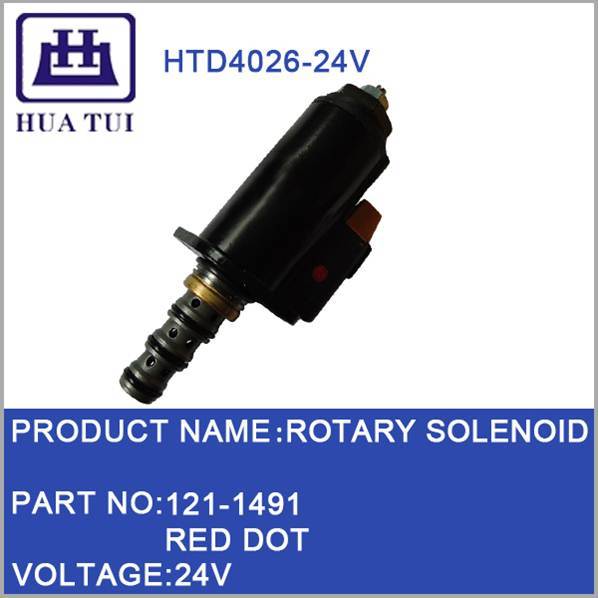 121-1491 24V Excavator Shut-Off Directional Control
Part No.:121-1491
Ref. No.: Red Dot KWE5K-31/G24D30